Whew! This past weekend was busy! Friday night my company had an event at the Philadelphia Museum of Art to see a VanGogh exhibit. The art was beautiful as you would expect. What you wouldn't expect was what was going on in the atrium of the museum! The Art Museum was anything but quiet. There was a concert going on. A loud cover band, people seated at tables for dinner, alcohol being served, the works! The best part was the lead singer of the band. A tall hairy man in a strapless hot pink gown, a blond wig and jewels dripping from his ears, throat and fingers singing beautifully and running around entertaining everyone. It was the highlight of the evening and NOT what you would expect at a Museum of Art. After that, the rest of the weekend seemed dull. Saturday was a birthday party all day and Sunday was dinner at the in-laws.
So anyway....I'd like to introduce my featured store for today!
Studio Cherie
is a sewing store on Etsy. Cherie designs bags of all shapes and sizes and sells not only the bags, but the patterns, too!
For example, this weekender bag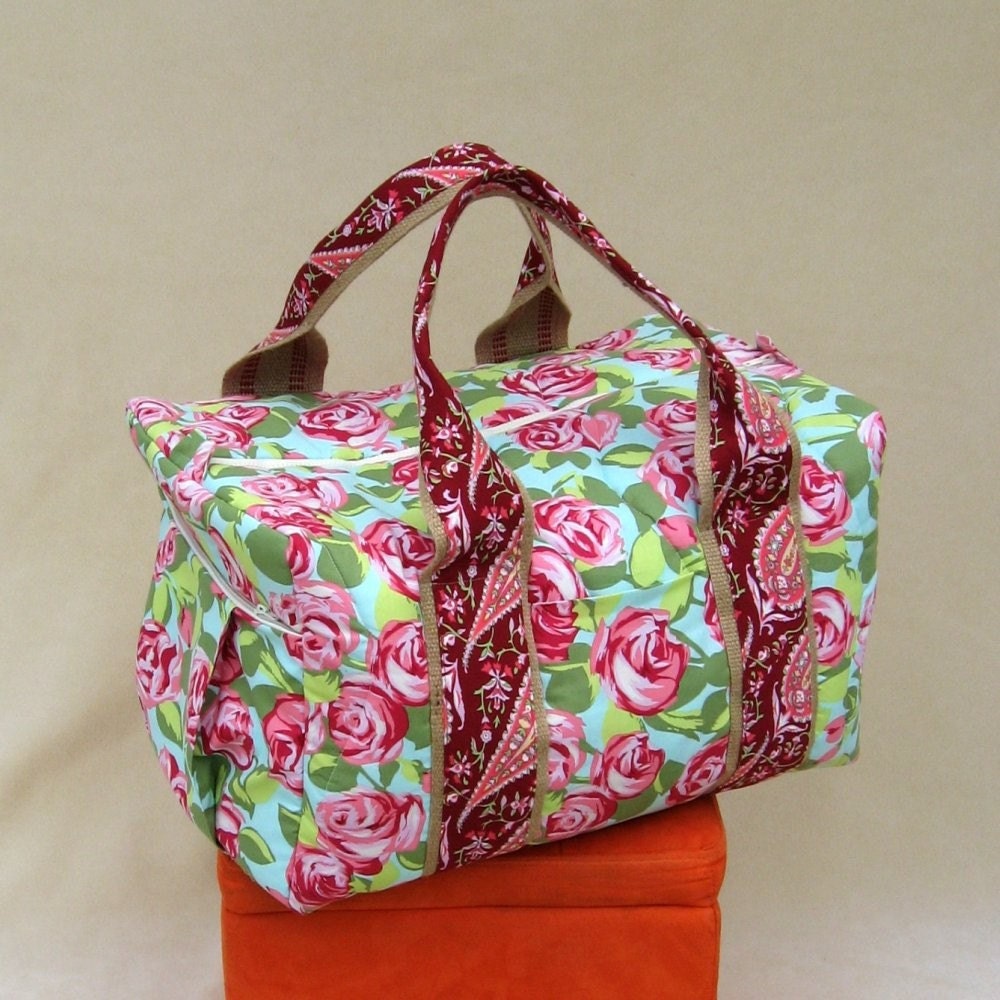 This is a great combination of colors. Bright and fun!
And these clutches are great. They're beautiful as a bridesmaid gift or for the bride herself!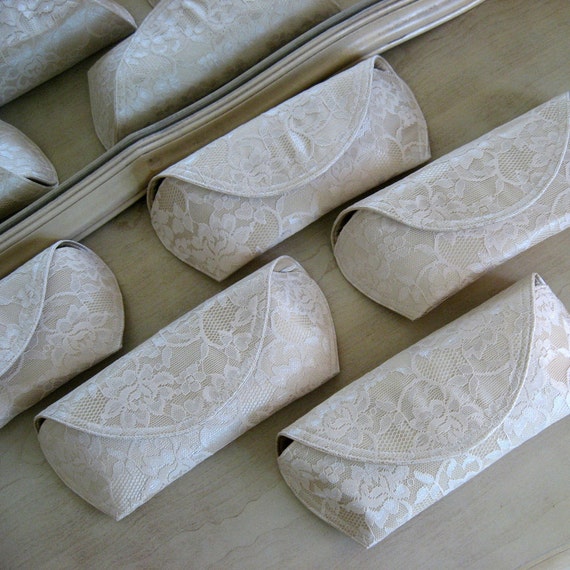 And I love this Kindle Fire cover. This is a pattern to make your own cover. Not only do you get the pattern, but you also receive a wooden block that is the shape of a Kindle to help you create the perfect case! Not only that, when you purchase the pattern, you receive the rights to resell any cases that you make! I love it.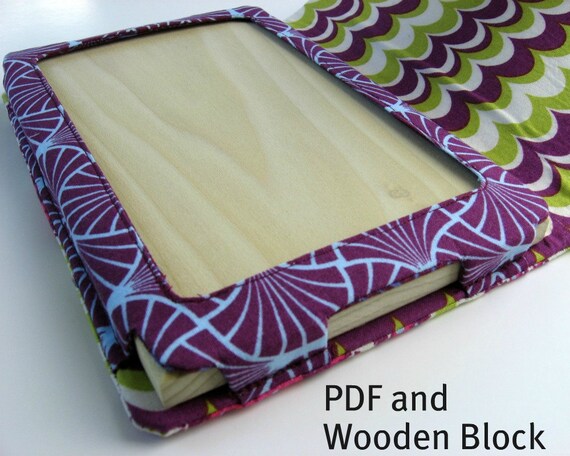 All of the bags in Cherie's shop and all beautifully shaped and all seem very well made. They make me want to break out my sewing machine!!
Anyway...
Happy Monday!