It's Monday again! The weekend always goes so fast. This one wasn't as crazy as Easter weekend, but it was still busy. It was my niece's third birthday. Happy birthday, Bella!
So it's Monday, and it's time for a new featured store. Today's featured store is
Lucky Sheep Knitter Bags
. I heart these bags. I don't just heart them, I drool over them. There are bags in all shapes and sizes and all are designed for the knitter. There are big bags for your sweater and afghan projects and small bags for your socks. There are needle bags and yarn bags and tote bags galore! Each bag has a ton of compartments, too, to keep everything organized. Not only that, but each bag is handmade from natural linen in great patterns (my favorite is the sheep, of course).
Take this bag for example...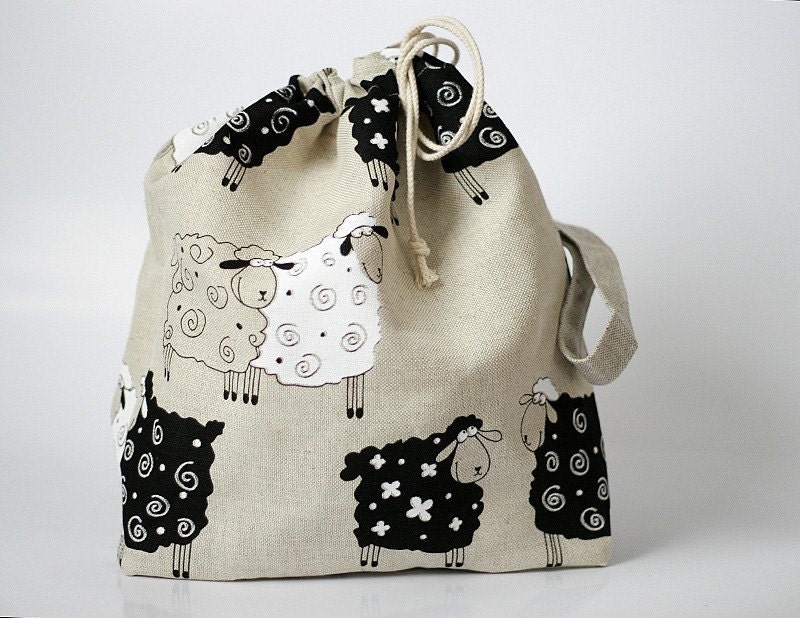 It's a nice size bag that will hold a larger project. It's 14x8.5x4 and would easily hold a few balls of yarn plus a lighter weight sweater project. I love the drawstring for easy accessability.
Or there's this bag...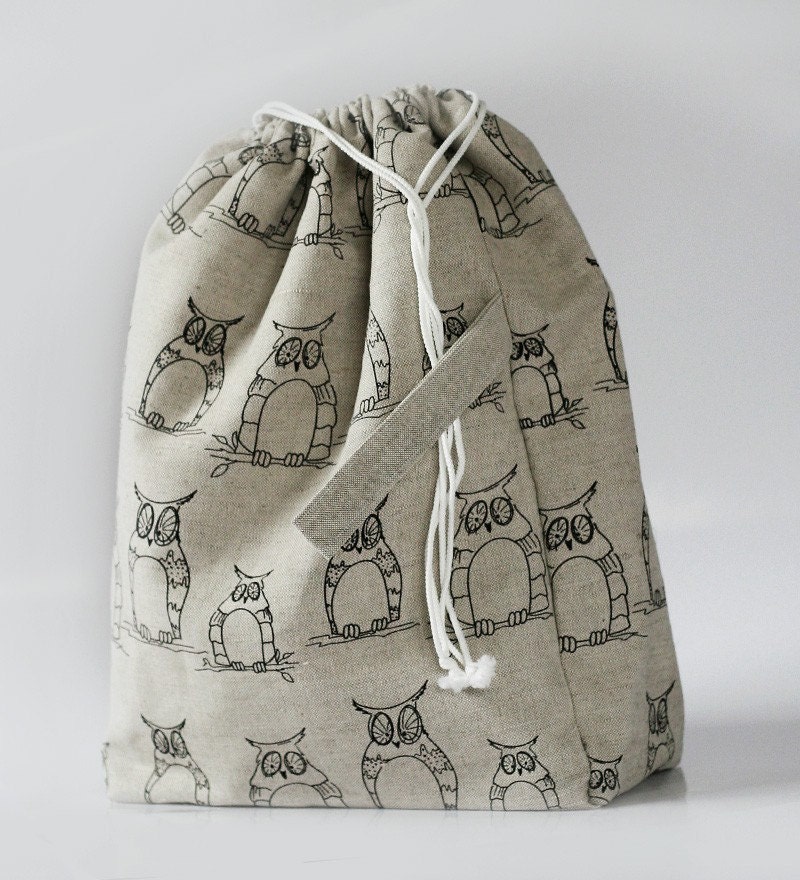 This is a BIG bag for those big projects. This bag is 18.5x12.5x6. As I said. It's BIG!
And of course I love this...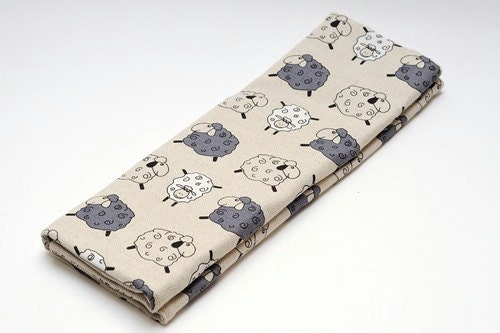 Perfect for organizing knitting needles and crochet hooks. It unfolds and everything fits inside!
These bags are so fun and I'm sure any knitter or crocheter would love to get one of these!
Well...Happy Monday!