Happy Monday! How was your weekend? It was a rainy one, here! But that's ok...we needed it. I had planned on working on the garden, but that didn't happen. I'm still deciding on what I want to plant. I usually get a Roma tomato plant, cucumbers, beans and peppers. The peppers in the past really haven't been worth the effort. I've only gotten two or three peppers from each plant and only at the very end of the season. I was thinking of putting the peppers in the upside down planter this year. That would give me more room for something else in the garden. We'll see!
Today's feature is not one store, but many! I put together a collection on Etsy of all turquoise colored items and the collection is beautiful if I do say so myself! Here are a few examples
I love this
gorgeous necklace
. I'm seriously thinking of buying this for myself.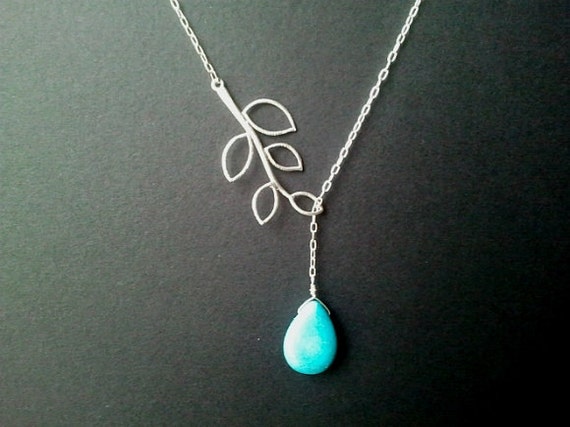 I love that leaf detail on the side and how it loops around the chain, but it still hangs freely.
I also love this
yarn bowl
.
I think yarn bowls are so cool. They are works of art themselves, but they're also functional! You place the ball of yarn in the bowl and the yarn feeds thru a hole in the bowl. So the yarn is free to roll around and unravel, but it still stays put and doesn't get tangled! This one is beutiful, too.
And this
little bird
is just so darn cute. That's all I have to say.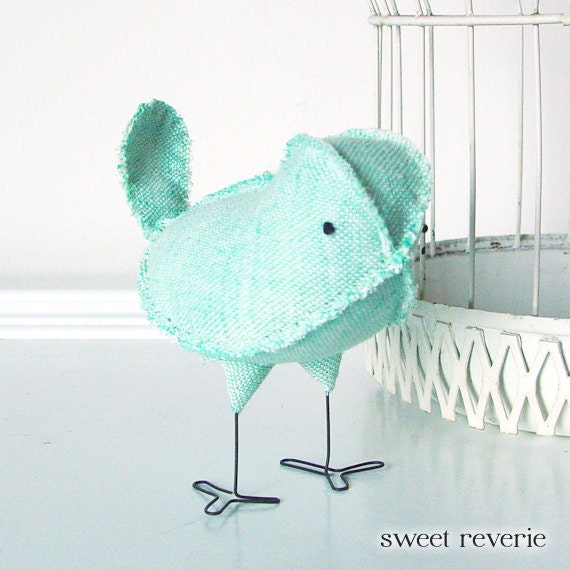 Yay! This color makes me happy. :)