It was another busy weekend! But it seems that every weekend is busy with a 10 month old. This Saturday we went down to the Jersey Shore to visit with my parents. On Sunday I went to Home Depot and picked out the veggies for my garden! I got a tomato plant, two cucumber plants, a zucchini plant and seeds for sugar snap peas and beans. I'm going to try to plant them tonight so that they are in before it rains for the next three days.
So, today is Monday and that means that I have another featured store! Today's featured store is
Mon Petit Violon
. This store is all crochet and knit designs that I love!
Take this for example.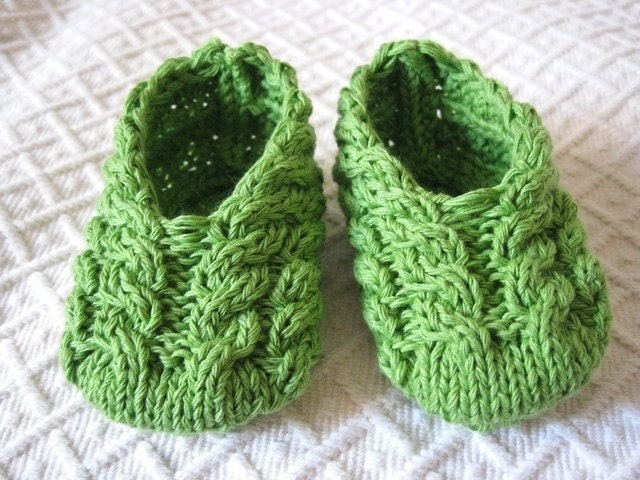 I love these booties! I love the cable design and how the cables face away from each other and then follow around the ankle of the bootie.
There's also this pattern.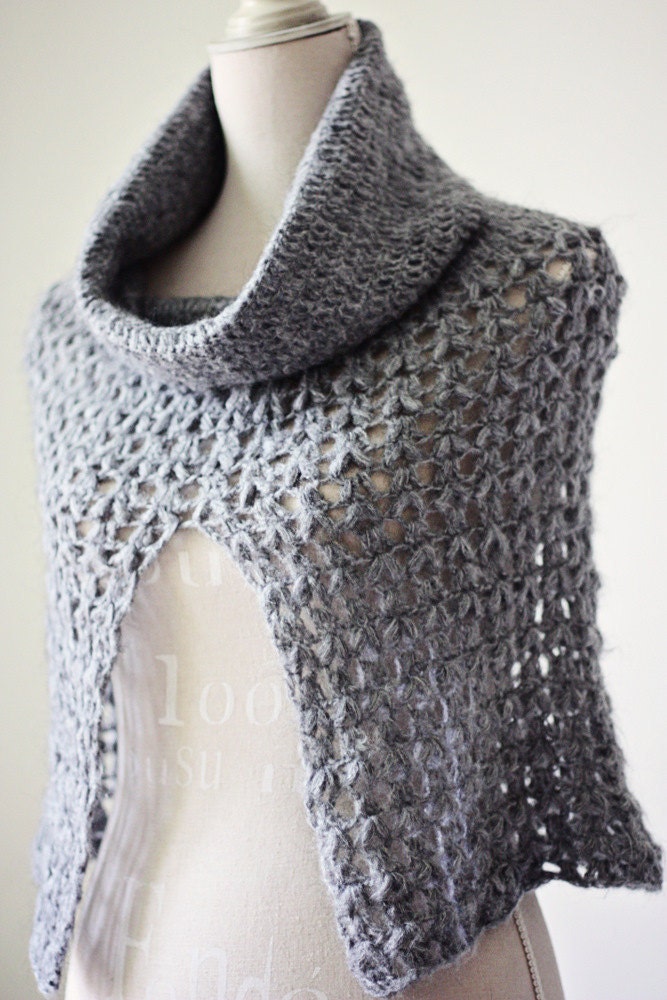 Is it a poncho? Is it a cape? Is it a cowl? Any way you see it, I love it. It's a different design that you don't see every day, which is what makes it so unique!
And there's this little cutie.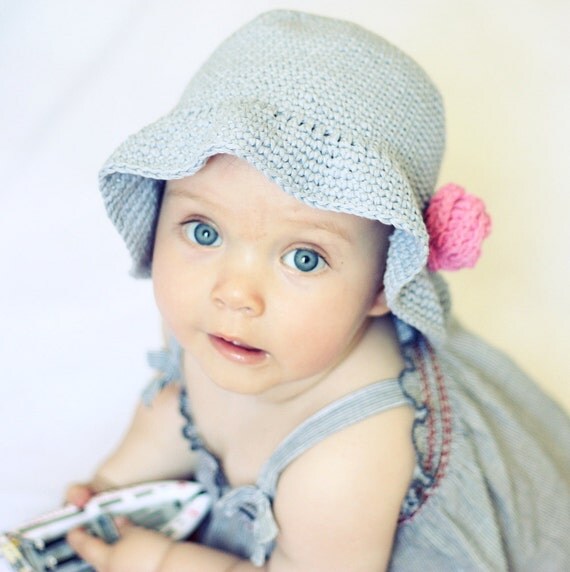 I love this little sunhat! It has a great shape and would be perfect for that little head to keep the sun off. It's also sized up to adult sizes, so anyone can have one!
These patterns are great. I love the simple look and lines of each design and the wonderful use of yarn! There is something for everyone there, so go take a look!
Happy Monday!!!